Boston, MA–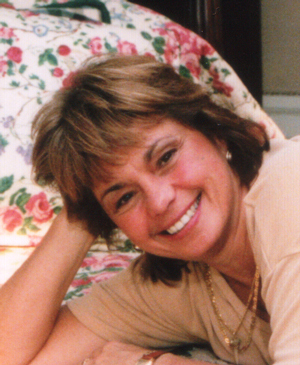 …her spouse was another woman.
There are nearly 2,000 online references to the recent stabbing murder of Jessica Kalish by Carol Anne Burger (pictured), but not one media outlet to date has used either the phrase "domestic violence" or "domestic homicide" in connection with the killing.
Kalish was stabbed 222 times by Burger, but I guess it's only "domestic violence" if a man does it. Yet according to Dr. Donald Dutton, author of Rethinking Domestic Violence, "Research shows that domestic violence is actually more common in lesbian relationships than in heterosexual relationships."
Kalish and Burger had married in Massachusetts in 2005, but apparently Kalish had met another woman.
There are many stories on this killing–one of the better ones is the Palm Beach Post's Police: Ex-lover killed woman in rage (10/29/08).