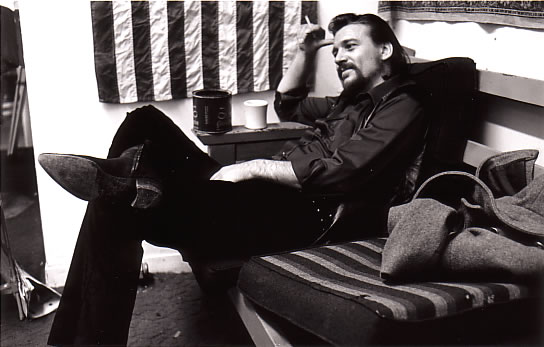 Los Angeles, CA–"I'm gonna find me a reckless woman / razor blades and dice in her eyes / Just a touch of sadness in her fingers / thunder and lightening in her thighs"–from "Silver Stallion," by The Highwaymen
I was something of a fan of the former country music super group The Highwaymen (Waylon Jennings, Johnny Cash, Willie Nelson and Kris Kristofferson), but I had to laugh when I heard the lyrics above recently. It sounds great Waylon, but usually about five years later guys who do hook up with a woman like you describe are filling out my Family Law Help Form. It's not worth it.
The video of "Silver Stallion" can be seen here or below.
[youtube:http://www.youtube.com/watch?v=zVZpWy5qaOs&feature=related]